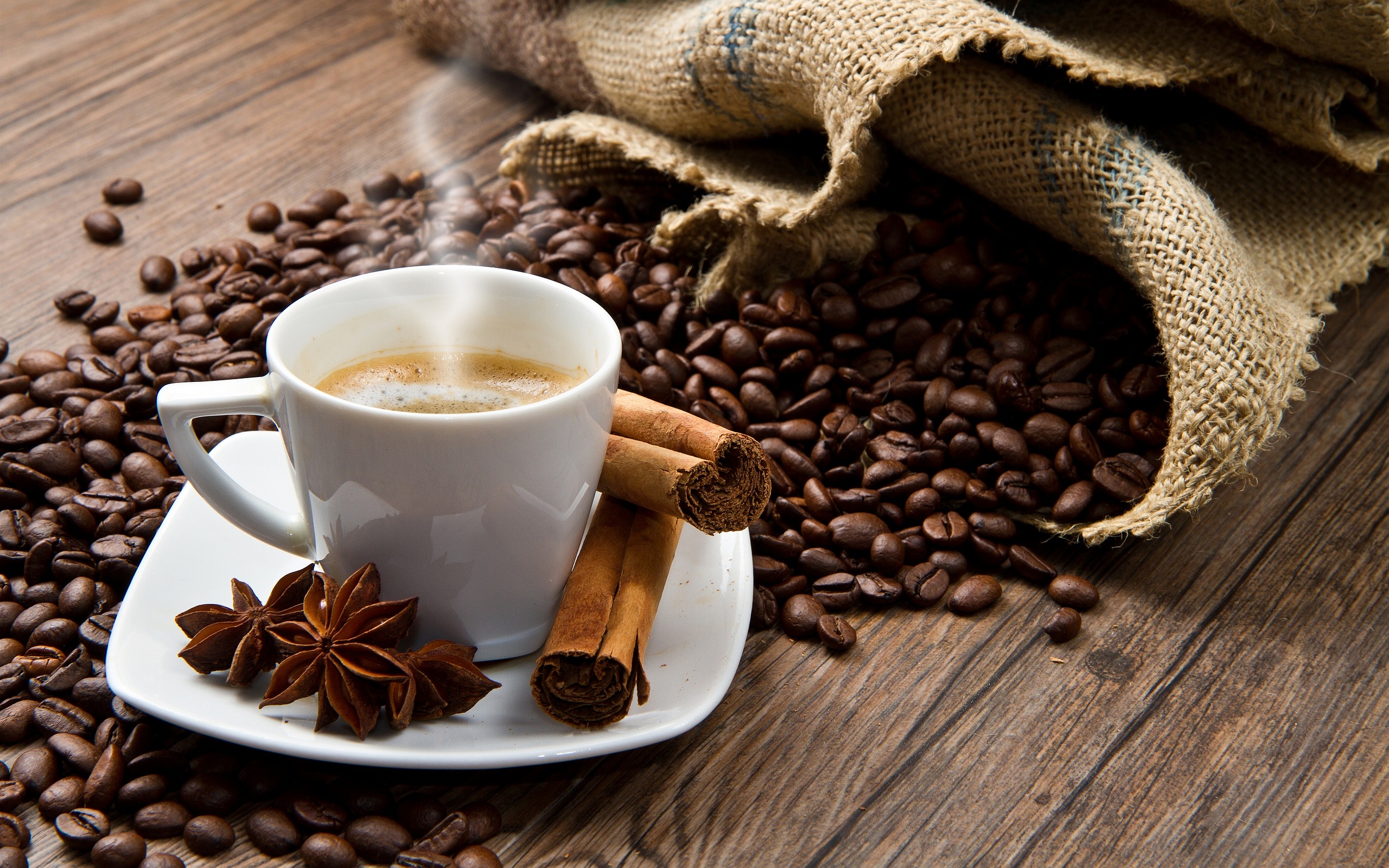 Monday January 18th, 2016
De koffie-inloop is één van die leuke informele activiteiten waarbij het typische familiegevoel van de vereniging naar voren komt. Ouders, leden en kader kunnen onder het genot van koffie, thee of iets anders eens gezellig bijkletsen. Natuurlijk hoor je hier alle (belangrijke) nieuwtjes en leg je contacten.
Ook kun je als niet lid of aankomend lid kennismaken met onze vereniging.
Op 30 mei organiseren wij een techniektoernooi voor niet wedstrijd judoka. Voor meer informatie vraag Roy Stevens.