Het project judo4school (judo voor school) is intussen alweer afgelopen.
De deelnemers hebben een certificaat van deelname ontvangen.
Voor 2 deelnemers was er nog een leuke verrassing.
Dankzij de sponsor Air-serve mochten zij een judopak uitzoeken.
In totaal hebben zich tot nu toe 12 kinderen aangemeld om lid te worden van JC Brunssum.
Een zeer goed en onverwacht resultaat. Wij heten onze nieuwe leden van harte welkom!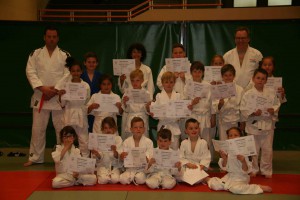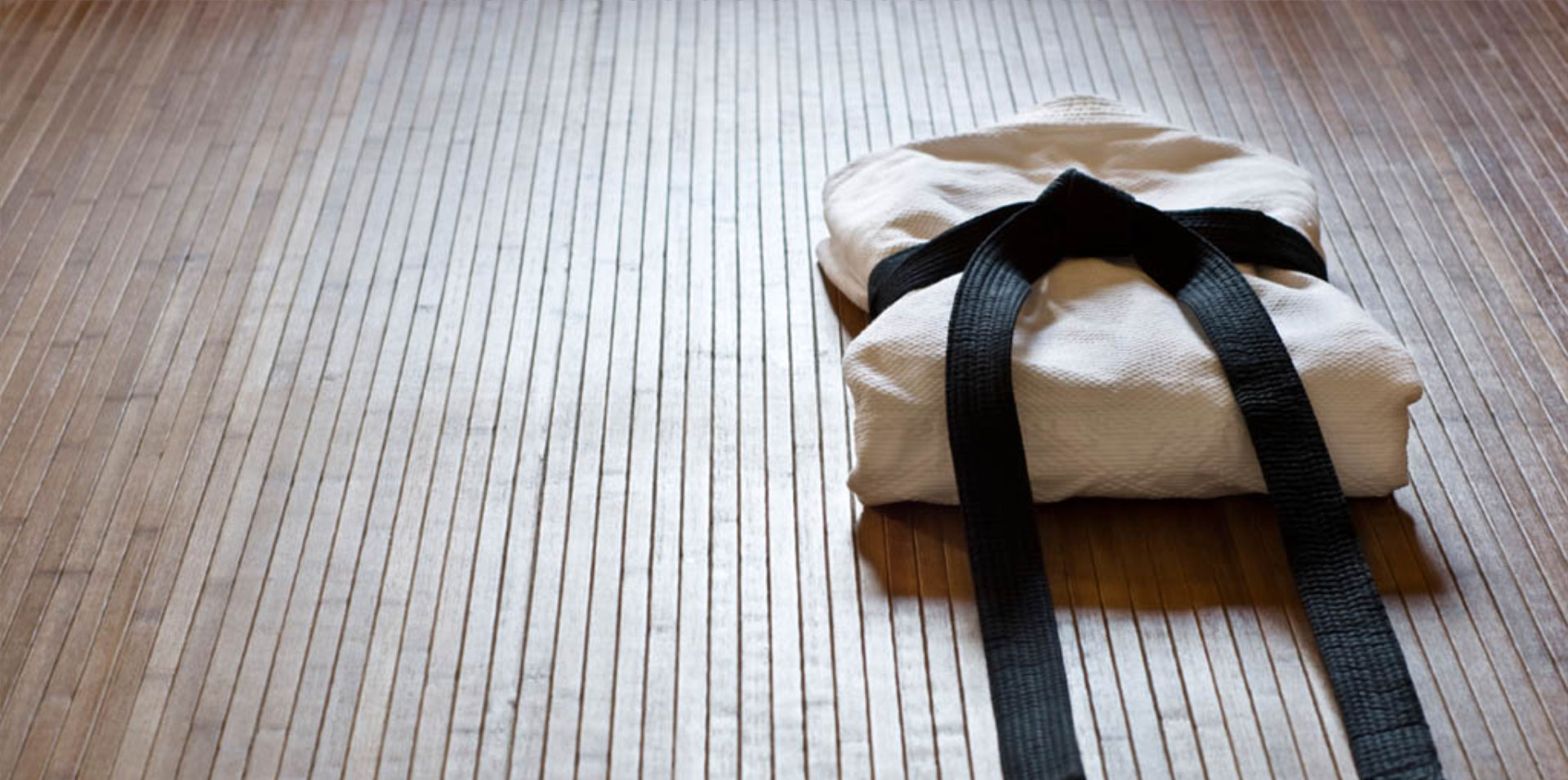 Vaak worden judopakken aangeschaft die te groot zijn. Na (heet) wassen krimpen deze meestal genoeg om goed te passen. Soms echter blijven de pakken en met name de broeken te lang. Het kan dus zijn dat jij of je oefenpartner hier met zijn/haar tenen in blijft hangen. Daarom het dringende advies om de broekspijpen naar binnen om te vouwen of beter nog om te naaien of met kleefband om te strijken.
Veiligheid voor alles!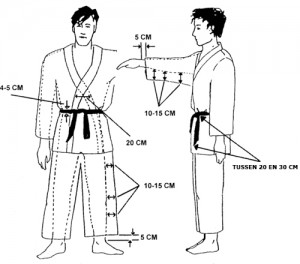 17 Mei is onze jaarvergadering geweest. Er was een grote opkomst van leden en vooral ouders die een positieve inbreng hadden. Het bestuur is weer compleet met als nieuwe leden Jarno Bolk en Patrick Heinrichs. Welkom! Er was veel positieve energie. Zo wil ik nog wel een jaarvergadering houden. Iedereen bedankt voor jullie komst en inbreng.
Groet Roy